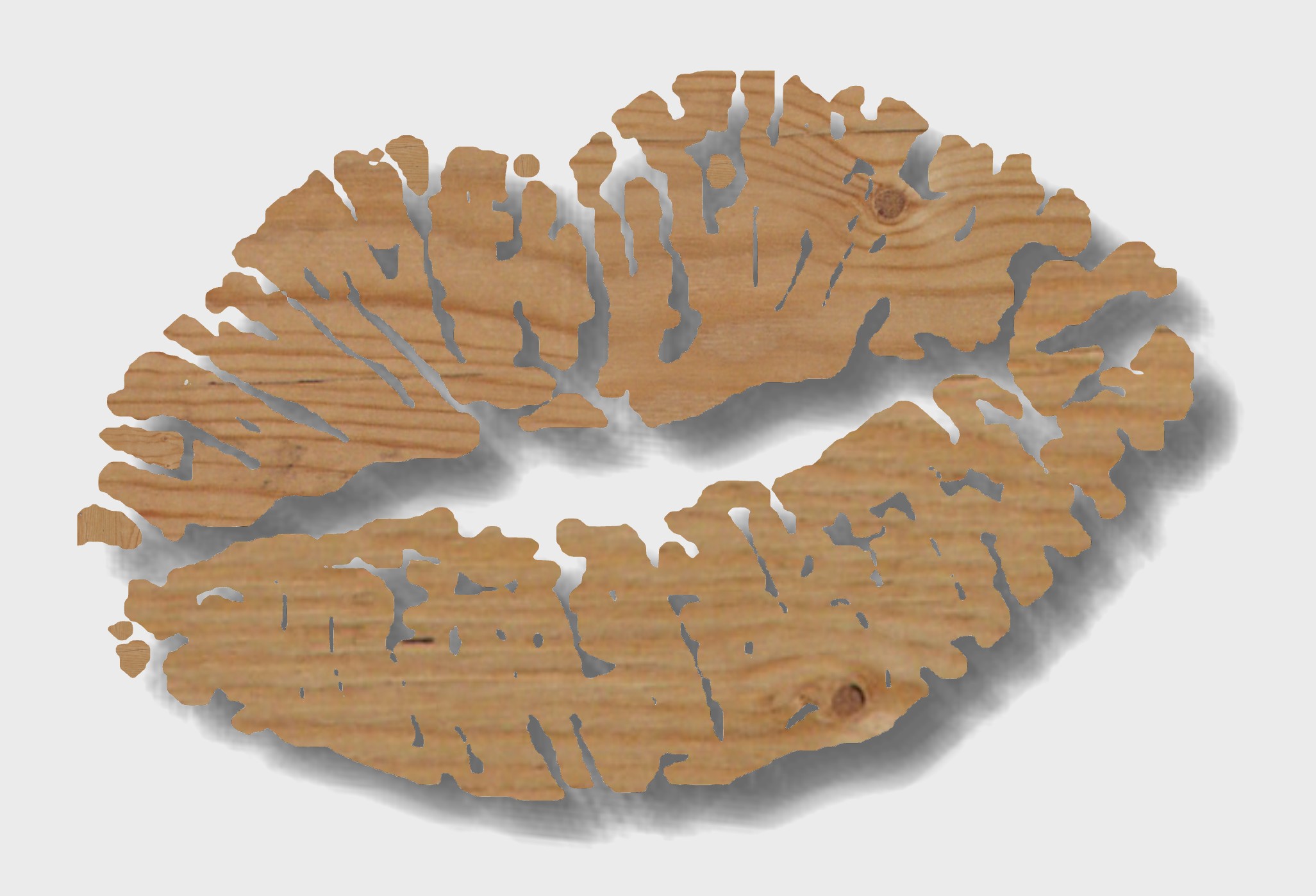 Albergue Ecológico El Beso
un descanso en la naturaleza.
a rest into the nature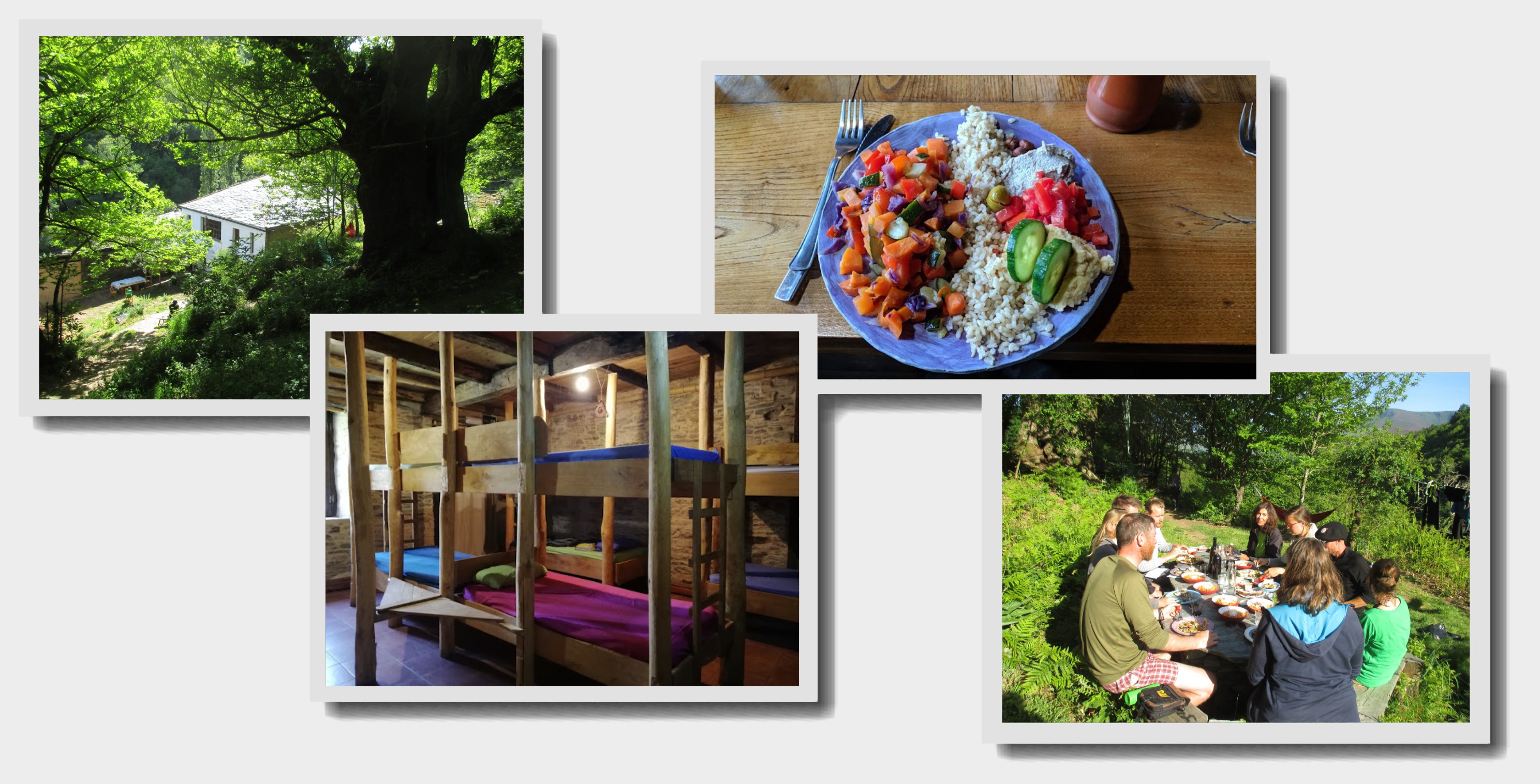 16 plazas en casa rural restaurada.
Cenas comunitarias veganas.
Alimentos ecológicos.
Yoga, meditación, baños de bosque.
Hamacas entre castaños centenarios.
16 beds in a restored rural house.
Vegan community dinners.
Organic food.
Yoga, meditation, forest bathing.
Hammocks in ancient chestnut trees.
Ubicación - Location
1.500 metros después de Triacastela, camino histórico dirección San Xil, Galicia, km 128 del Camino de Santiago.
1,500 meters after Triacastela, historic road towards San Xil, Galicia, km 128 of the St. James Way.
Reservas - Booking
Móvil - WhatsApp: +34 633 55 05 58
E-mail: Esta dirección de correo electrónico está siendo protegida contra los robots de spam. Necesita tener JavaScript habilitado para poder verlo.
Albergue Ecológico El Beso